Announcing the fifth adobo Festival of Ideas, at the Newport Performing Arts Theater in Resorts World Manila, one-day conference featuring speakers who we deem as agents of innovation from across the Asian region. We aim to inspire a generation of decision-makers, entrepreneurs, creators, artists, consultants, the academe, and culture-shapers. fb.com/adobofestivalofideas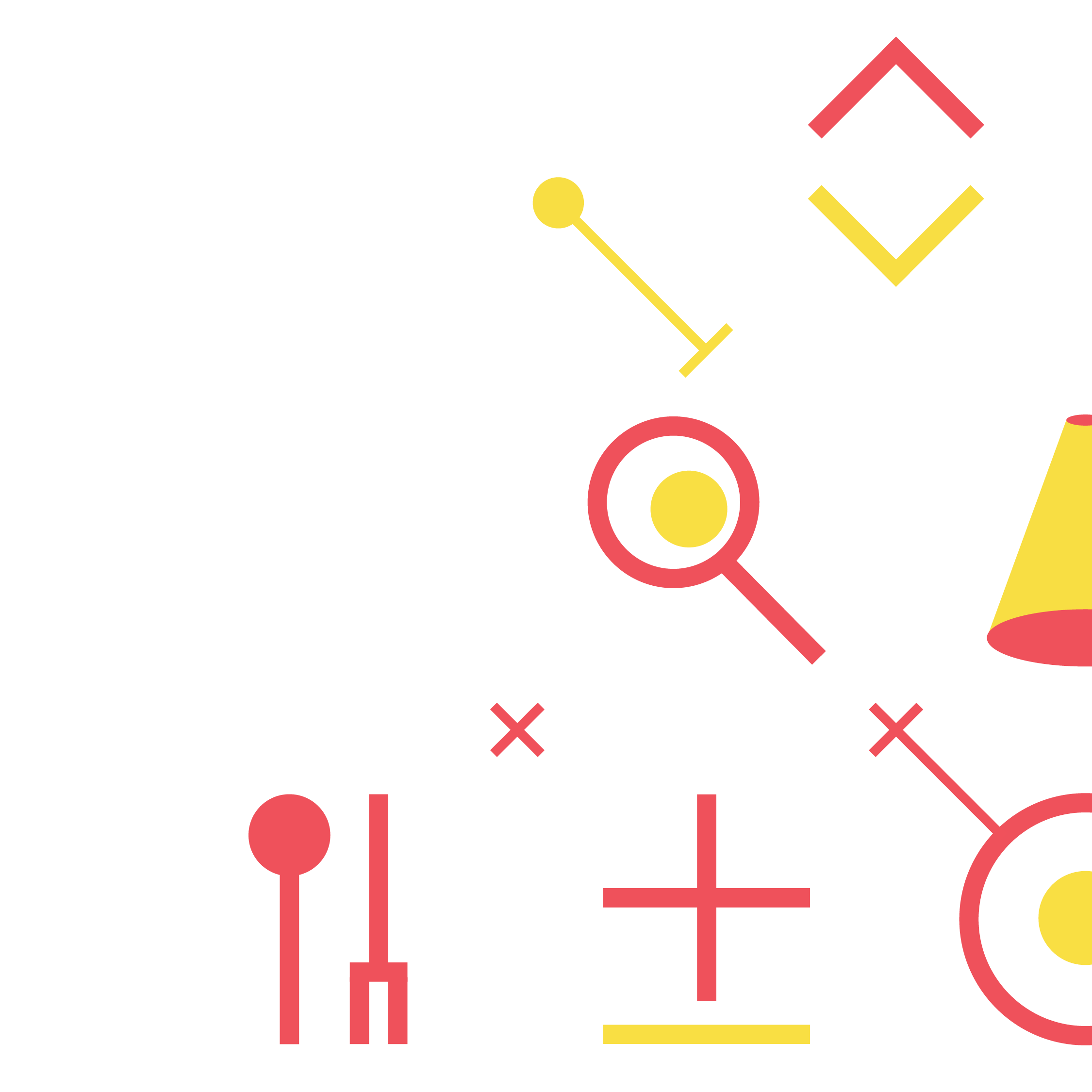 We take a look into how we connect the unconnected, open up industries previously exclusive to a few. We dive in the supply and demand of new partnerships, and how unrelated industries can make game-changing innovation and behavioral alterations. We unravel the boundaries between trades, and explore how the digital and physical world is merging, creating a new organism that can only be described as The Connectivity Economy.
Connecting the unconnected industries and sectors like Data & Technology, Environment, Education, Entertainment, Infrastructure, Food, Business, Science, Health, People, Mobile, Makers, Arts & Culture, Sound, and Media & Communications. Interesting right?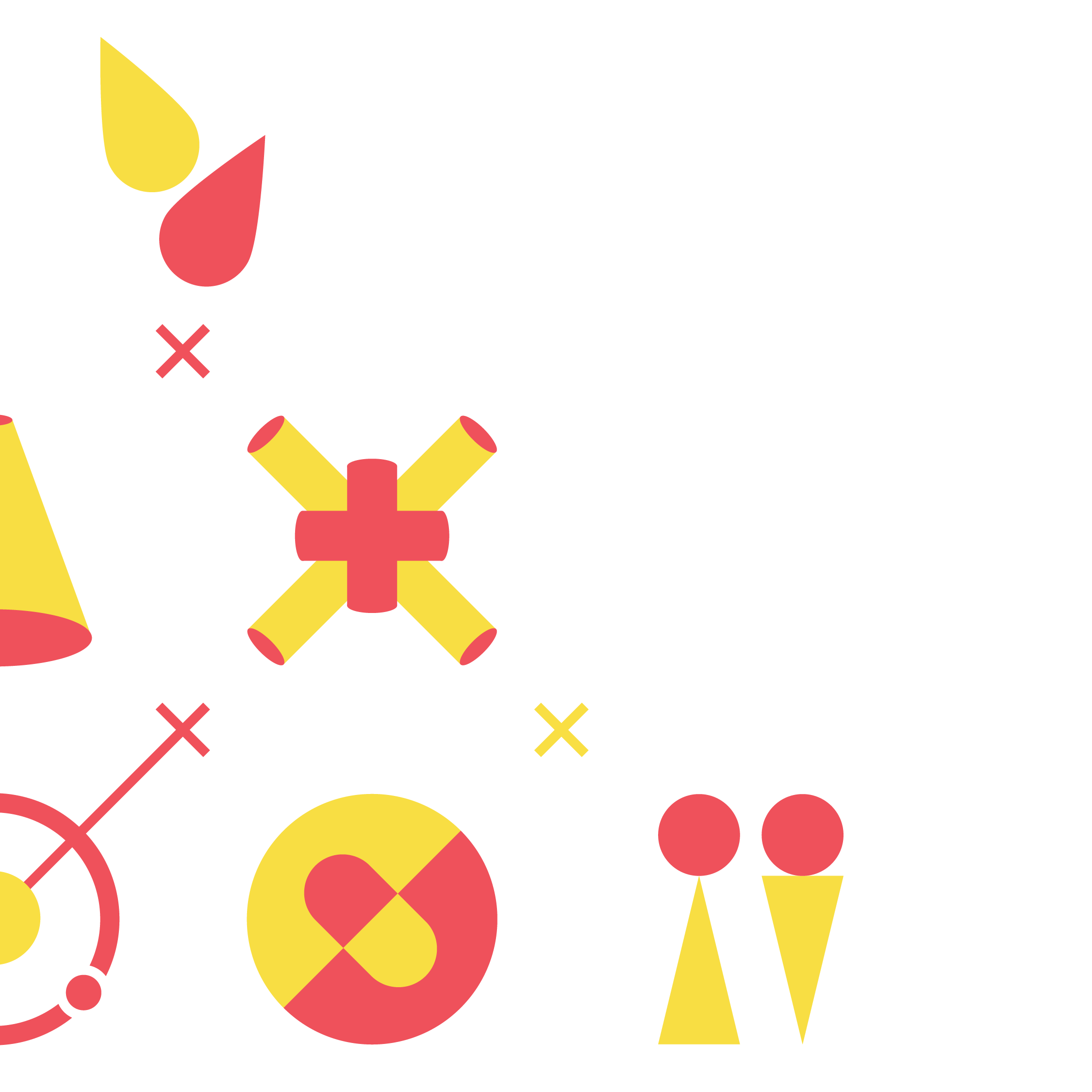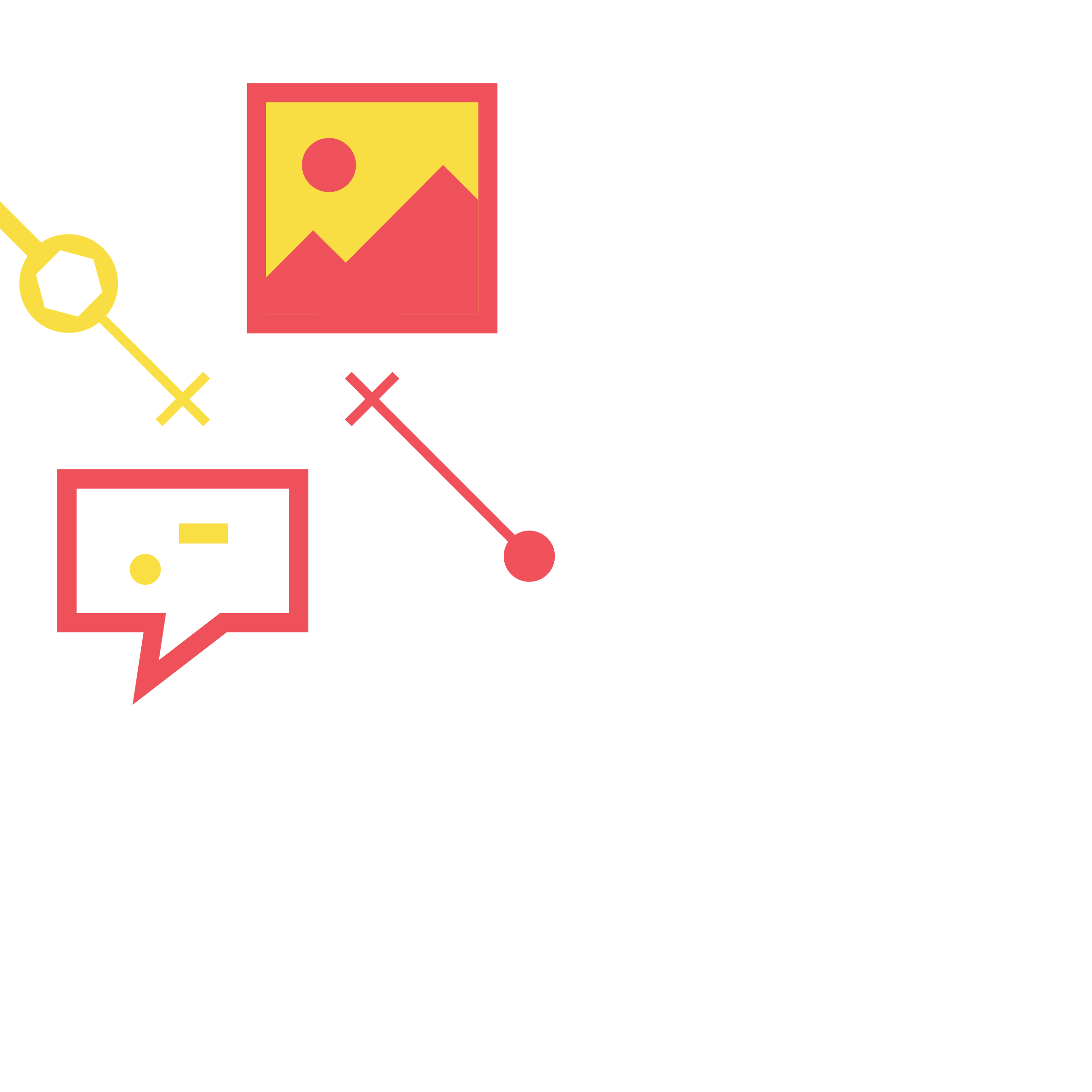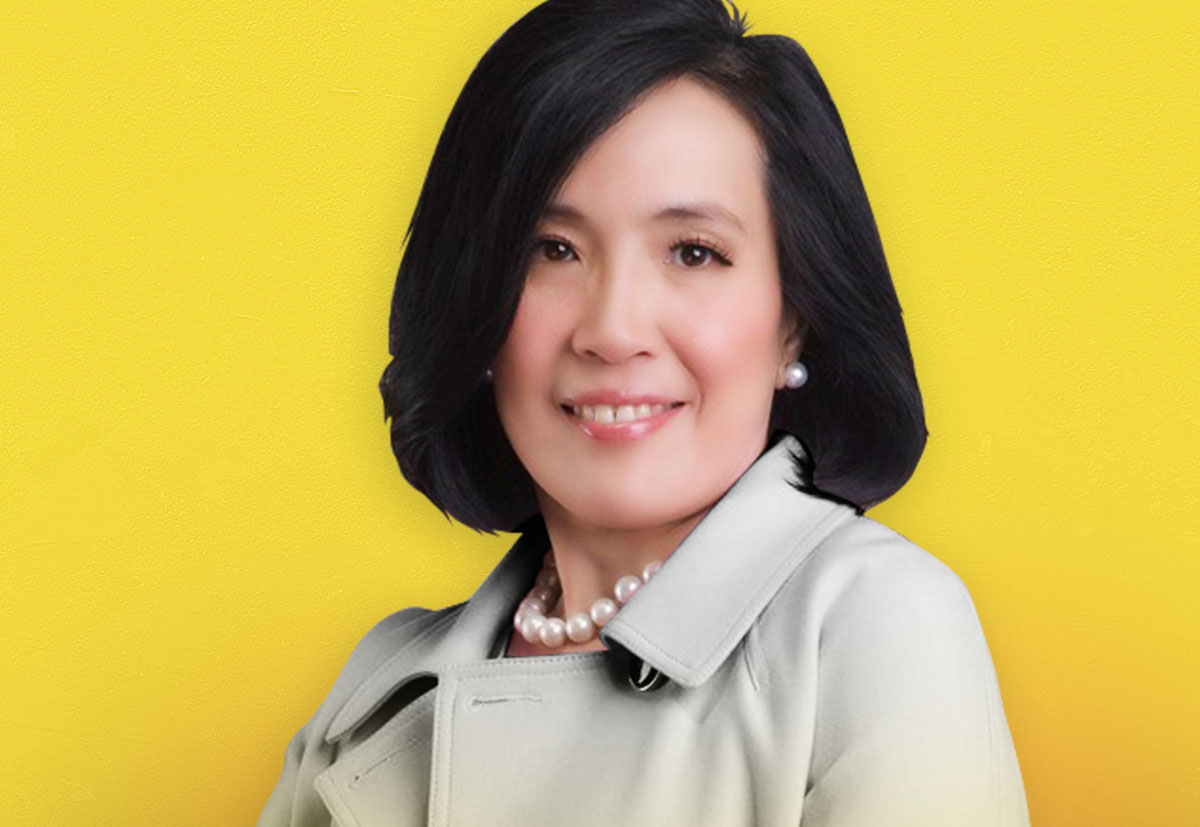 RACHEL RENUCCI-TAN
Co-Founder and President, Chen Yi Agventures
For about 18 years, Rachel Renucci worked abroad as an investment banker. But after seeing the onslaught that Yolanda brought to Leyte, she decided to come home to the Philippines, towing along her husband Patrick to build a state-of-the-art milling facility that would help provide farmers in Leyte a better livelihood.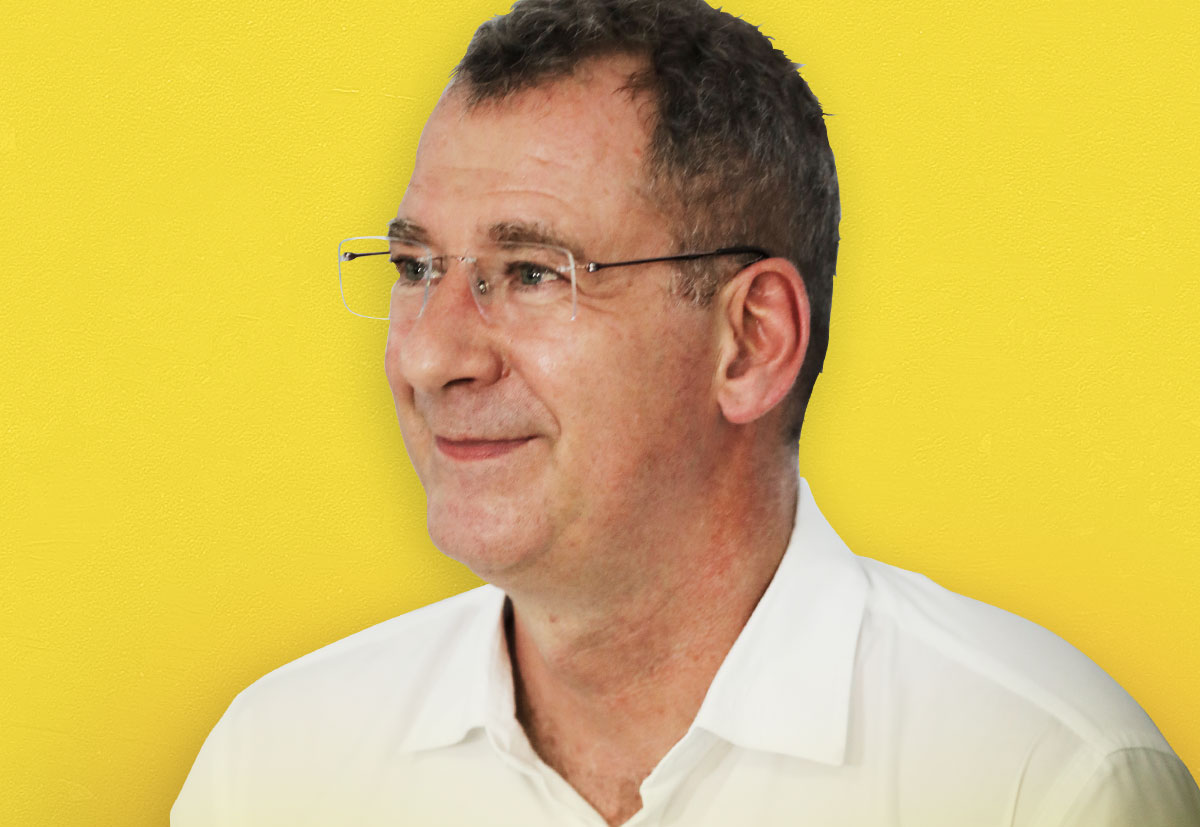 PATRICK RENUCCI
Co-founder and Senior Technical Consultant, Chen Yi Agventures
Despite being a founder of one of the largest printing companies in Paris, Patrick Renucci left his business behind to find a way to live a new life in the Philippines while helping others. Now he runs a post-harvest facility in Leyte together with his wife Rachel to help out farmers affected by Typhoon Yolanda.
REINA REYES
Head of AC Analytics, Ayala Corporation & Host, Science Says
With a Ph.D in Astrophysics, Reina Reyes' career in science goes a long way. Her involvement in her field has contributed to the country's national development, as proven by her Gawad Lagablab Award, and she is now the Head of AC Analytics at Ayala Corporation. She's been touted as "The Filipina Who Proved Einstein Right" after publishing her research on testing general relativity.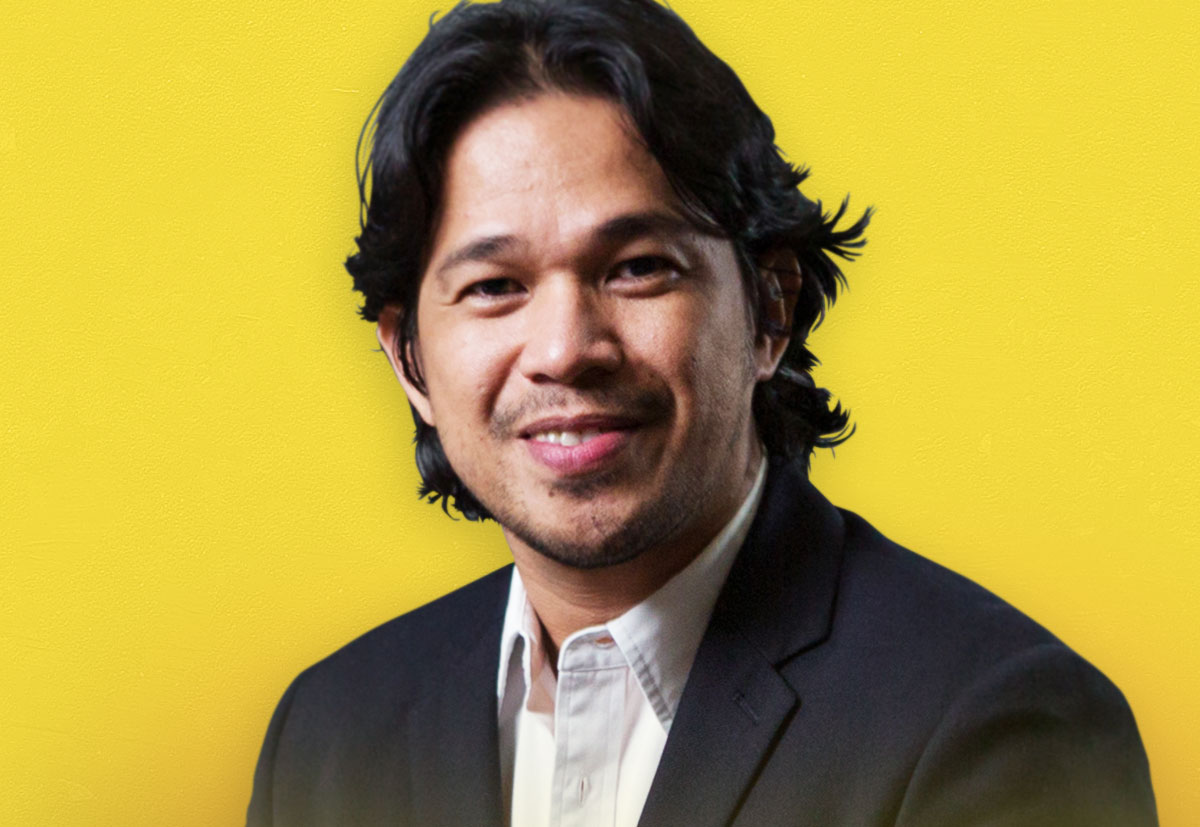 ARCHITECT ROYAL PINEDA
Co-Founder & Lead Architect, BUDJI+ROYAL Architecture+Design
Known for his distinct, responsive design and practical construction using various sustainable and innovative technologies, Arch, Royal Pineda is a staunch believer in the value of mixing modern and traditional elements, and fusing indigenous materials with artisanal methods.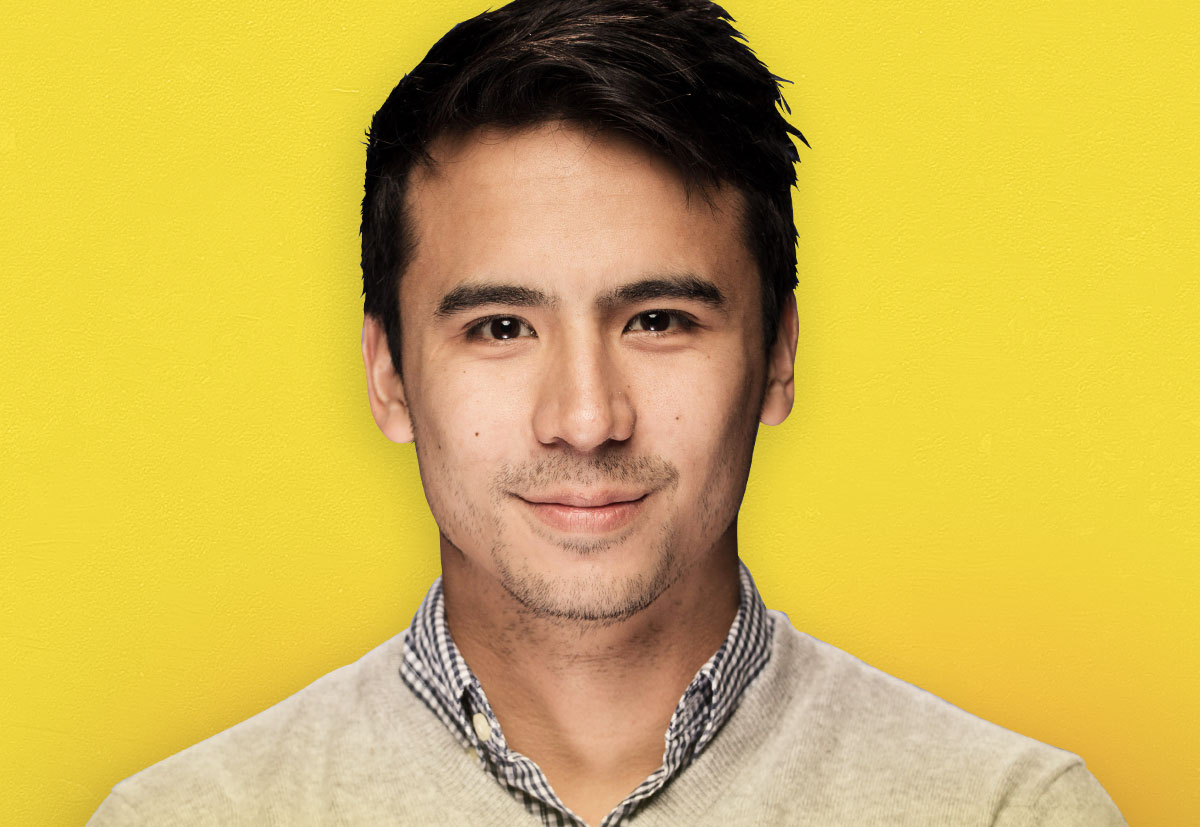 ALEXANDER DE LEON
Head of Product Marketing, Instagram Asia-Pacific
Currently heading the overall product strategy and go-to-market initiatives for Instagram Asia-Pacific, Alexander de Leon spent prior of his career at Google and YouTube, working across both technical and business development roles.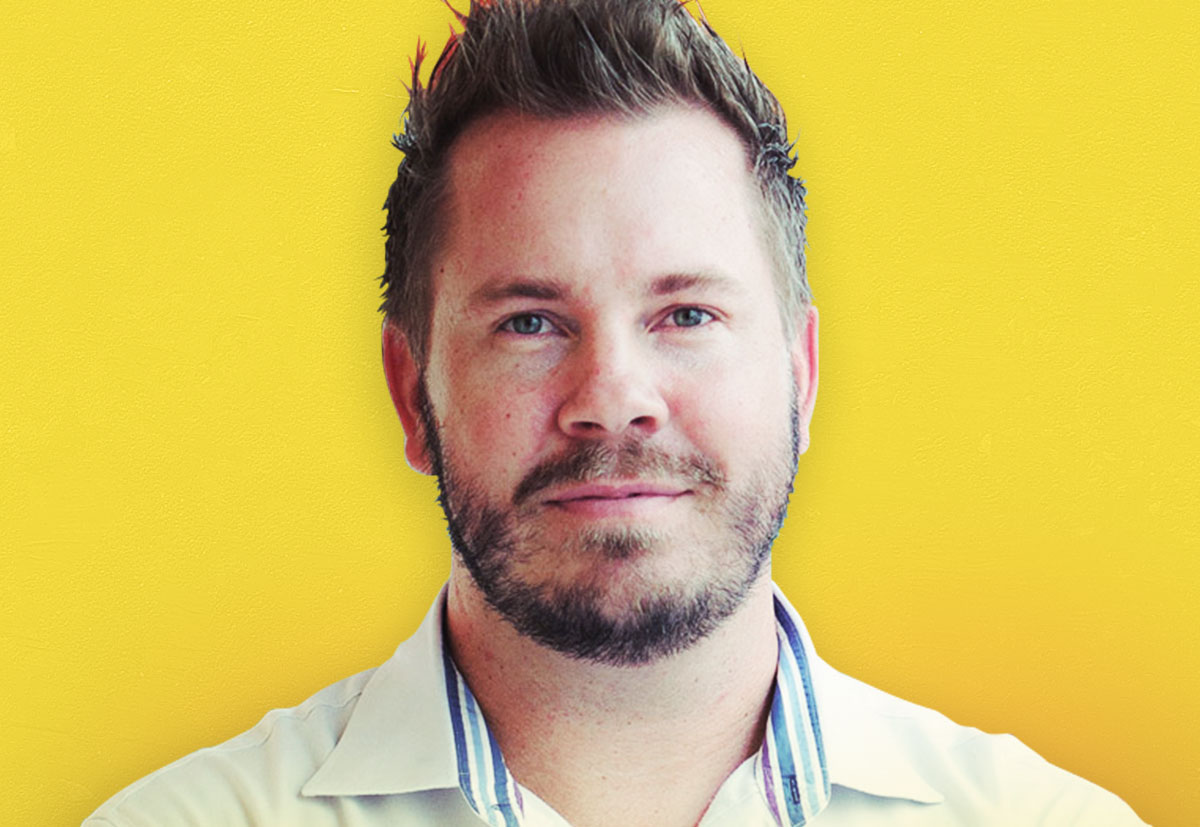 TUOMAS PELTONIEMI
R/GA's EVP Managing Director APAC
Tuomas Peltoniemi has been in digital marketing for about 20 years, working where technology, strategy, creative and business intersects since the late '90s. Currently R/GA's EVP, Managing Director for APAC, Tuomas oversees the company's business across Asia-Pacific.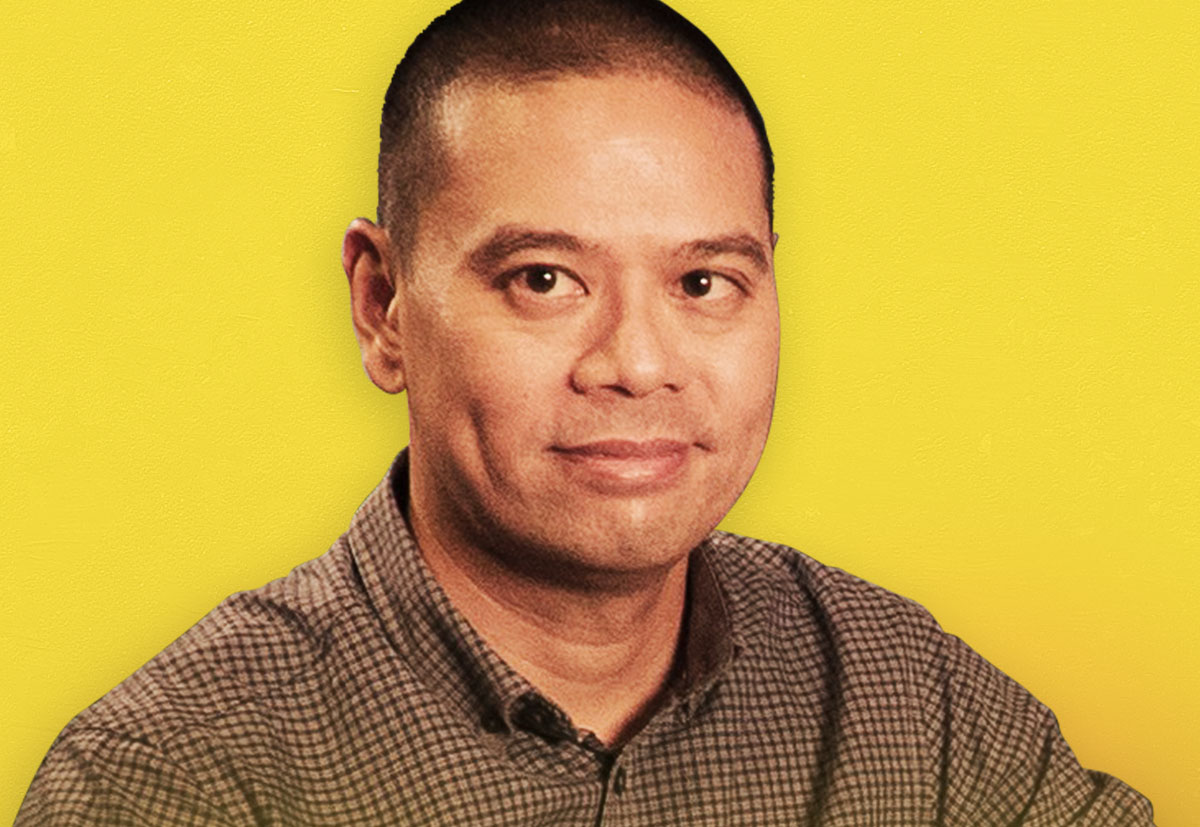 VIC ICASAS
President / Managing Partner, Hit Productions, Inc
Under his belt, Vic Icasas has 25 years of experience as an award-winning music and audio production professional. Originally started out as a composer and audio producer, he is now the President and Managing Partner for Hit Productions Inc., handling strategy, client relations, and new business development.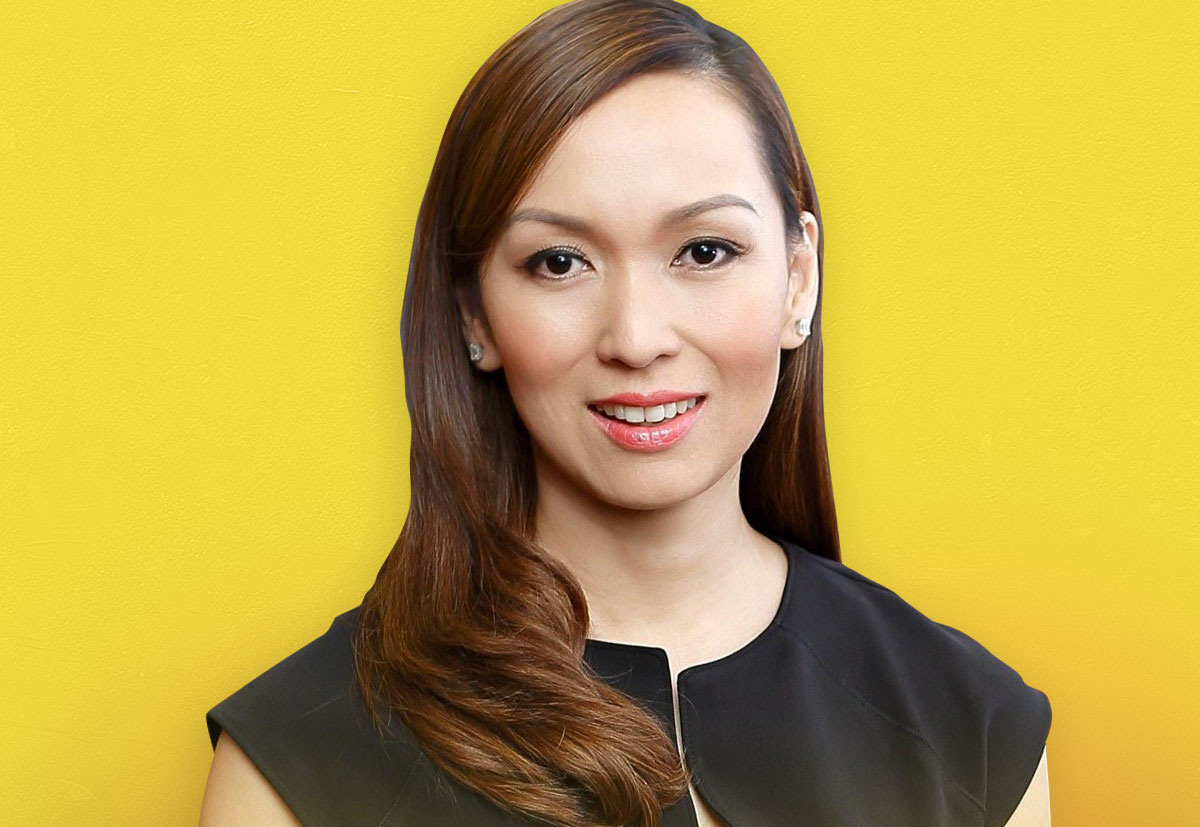 ISSA GUEVARRA-CABREIRA
Managing Partner, 917 Ventures
Currently the Managing Partner of 917 Ventures — Globe's corporate incubator arm creating businesses beyond telco services — Issa Guevarra-Cabreira is an experienced Head Of Mobile with a demonstrated history of working in the telecommunications industry. Prior to Globe, she was Category Marketing Manager at Kraft Foods, Philippines (now Mondelez), looking after global brands Tang, MaxwellHouse, and Kool-Aid.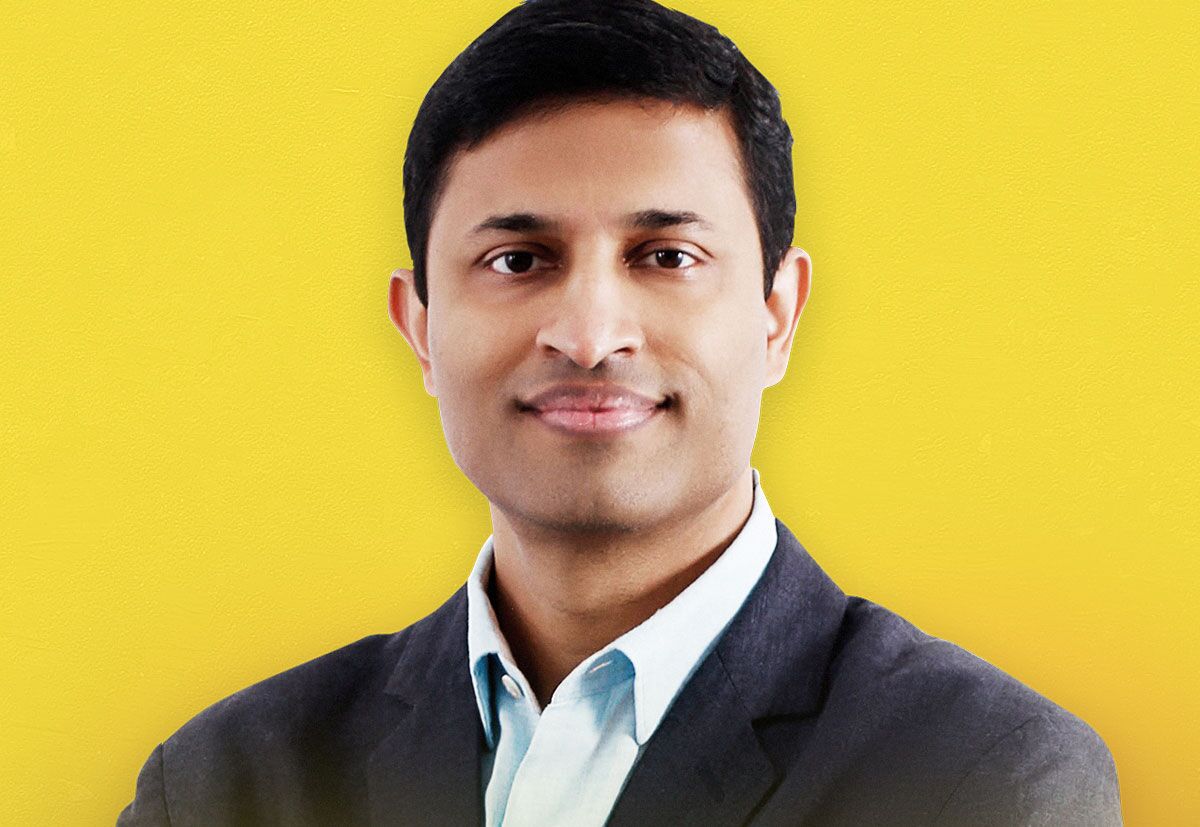 ANTHONY THOMAS
President & Chief Executive Officer, GCash
Anthony Thomas joined Mynt as its Chief Operating Officer in 2015, and was part of its founding leadership team. He was appointed President and CEO in 2017. Under his care, Mynt has reached over 7 million GCash users, making GCash leading in mobile payments through its Scan-to-Pay technology.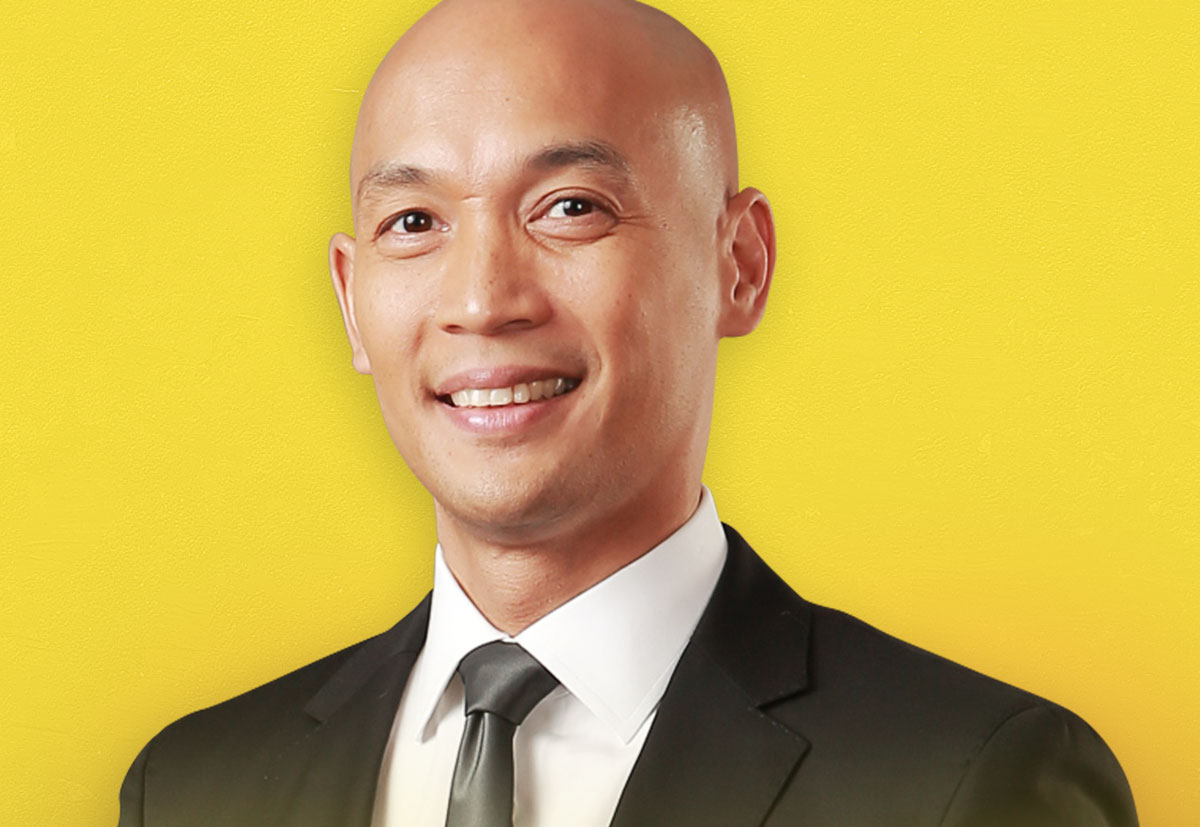 DONDI GOMEZ
Chief Marketing Officer, Jollibee Group of Companies
Holding a successful and global track record in the restaurant industry, Dondi Gomez is currently the Chief Marketing Officer of the Jollibee Group of Companies. With a background in marketing strategy and marketing management, Dondi is a marketing executive with strong FMCG experience from Unilever and business consulting background from Ernst & Young.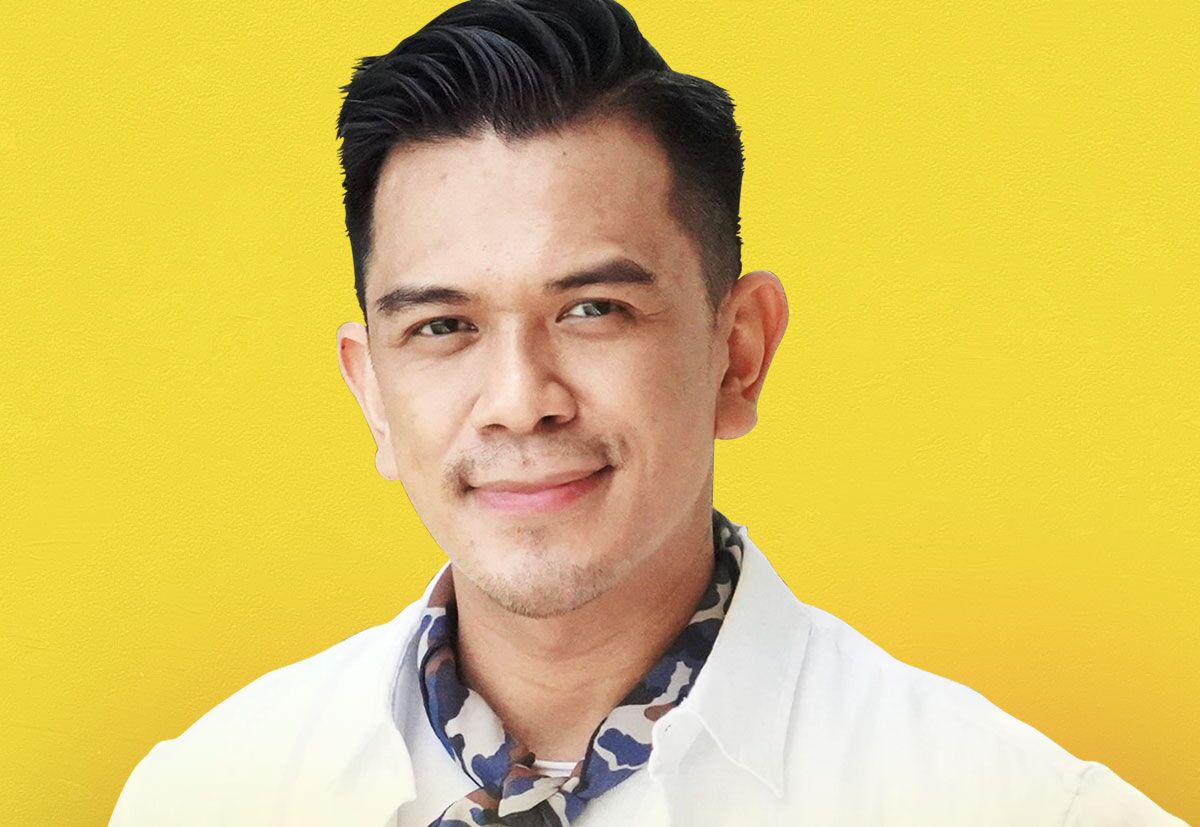 NEIL TRINIDAD
Country Chief Marketing Officer, Lazada Philippines
Neil Trinidad began his career with Unilever as a management trainee, eventually making his way to become the company's Marketing Director for its Skin Care & Skin Cleansing arm in the Philippines. His work with Unilever would last 14 years before moving on to Google Philippines as its Industry Manager. Now active in the online retail scene, Neil serves as the Country Chief Marketing Officer for Lazada Philippines.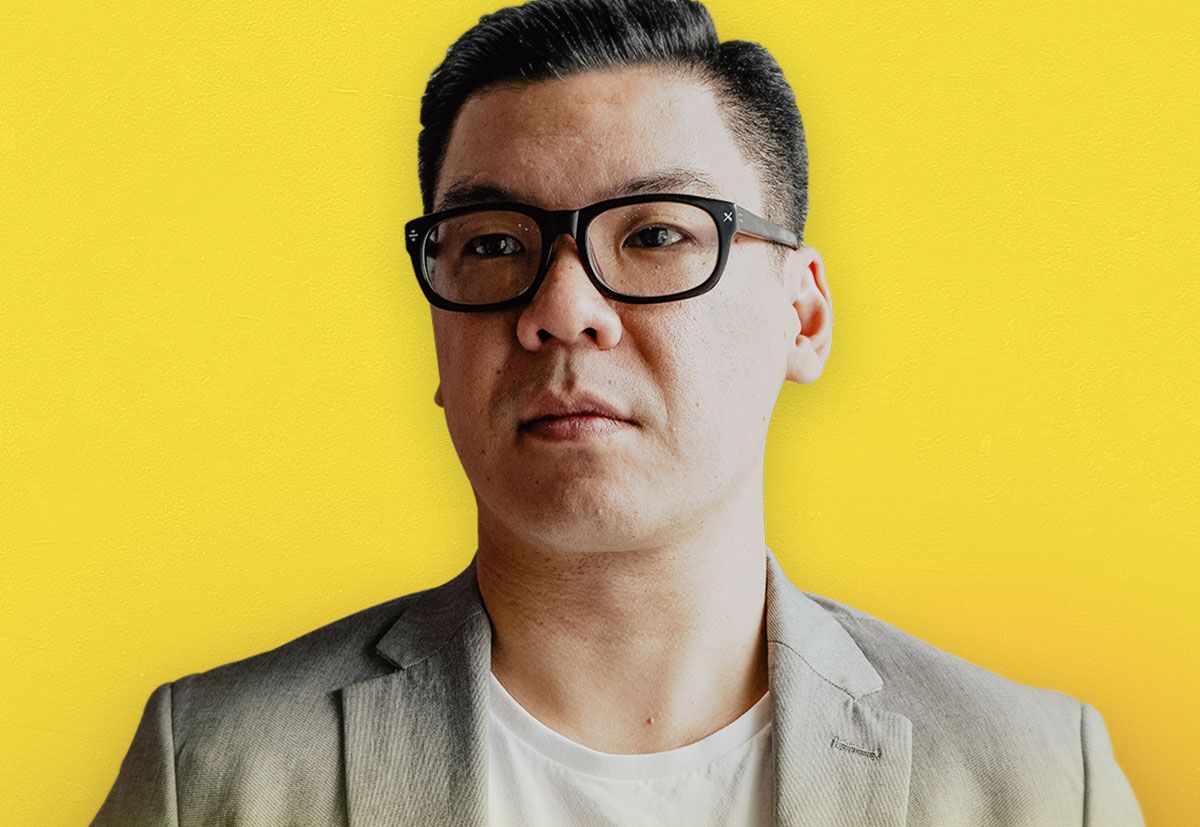 CARLO ALMENDRAL
Managing Director, Adaptive AI
Carlo Almendral has founded and led companies across markets with a focus on AI for social change, and is currently the Managing Director of New-York based Adaptive AI. He is also known as a pioneer in social gaming, and a staunch philanthropist who serves at the Innovation Council for the UN's World Food Programme and Board Trustee at For The Women Foundation.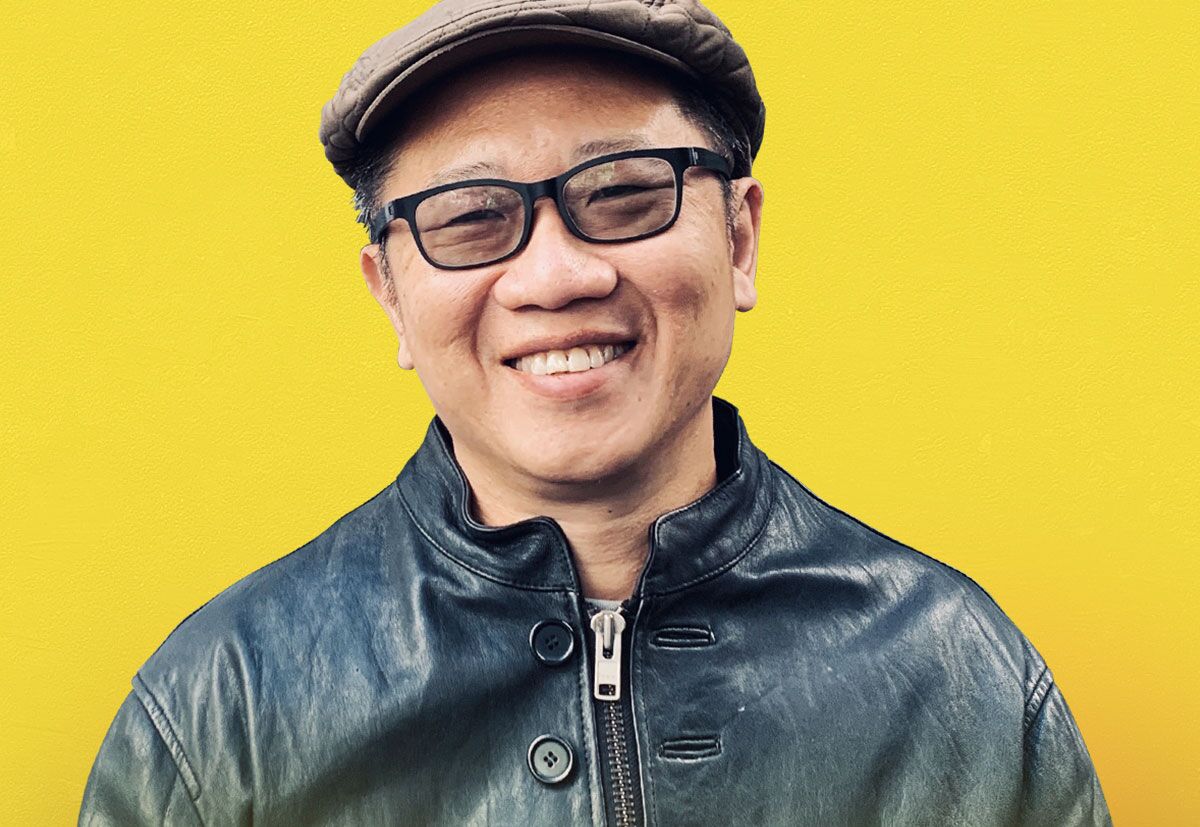 CALVIN SOH
Founder, One Kind Ideas + One Kind House
Calvin Soh is a former CCO, now father, urban farmer, GIY stick creator, designer of One Kind House, investor, entrepreneur, consultant, occasional chef, speaker, co-creator time traveller, author of Big Red Dot and ex-advisor SIPI.
Following the success of last year's adobo Festival of Ideas entitled, "Creativity at the Heart of Digital", where we had in attendance over 1,200 delegates, we expect to have an even more involved set this year, all eager to learn how to tide and grow during these disruptive and potent times.
This time, we take a look at collaboration over competition, and enable audiences to see how creativity and innovative thinking can help them crack the business code and achieve sustainability goals.

As we are all about collaboration we invite you to join us as our partner and be part of the festivities. Sending a team of delegates? We also have group packages.
Email us at events@adobomagazine.com,
or call up (+632) 884 50218.